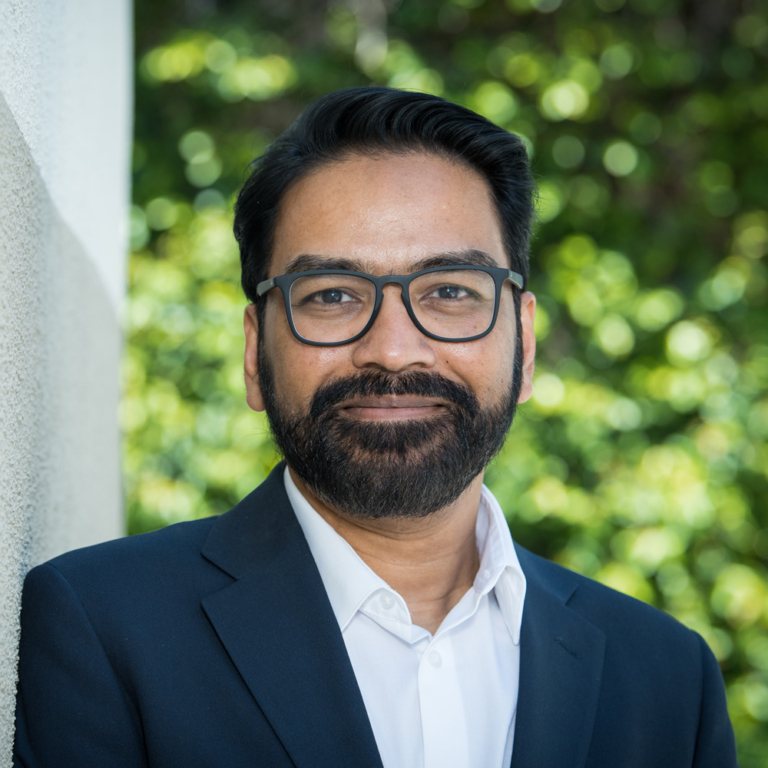 If you are considering a career that will change the lives of children or drive an organization toward success, your interest comes at an opportune time.
The LaFetra College of Education offers programs for traditional-aged students as well as working professionals attending full- or part time. Classes can be found on our main campus in La Verne, online, and at regional campuses throughout California.
We also provide a broad range of programs to prepare professional educators in a number of specialties, including child development, elementary and secondary teaching, special education, pupil personnel services, school psychology, and educational and organizational leadership. Because of its long and rich tradition of excellence, the University of La Verne is recognized as one of the leading institutions engaged in the preparation of professional educators and leaders in Southern California.
The LaFetra College of Education has one of the largest and most successful programs in the country for training executive leaders at the doctoral level. More than 125 graduates of the Doctoral Program in Organizational Leadership are currently superintendents, more than 100 others hold key central office leadership positions, and approximately 165 are serving as principals in California school districts. Over 100 of our doctoral graduates hold leadership roles in higher education while another 40 serve important leadership roles in the California Department of Education. Increasingly, our graduates hold leadership positions in health, nonprofit organizations, and industry.
I am honored to lead the college at this exciting time and plan to collaborate with faculty and administration in developing exceptional educators and leaders who can positively impact students, families, and communities.
Dr. MD Haque
Dean, LaFetra College of Education