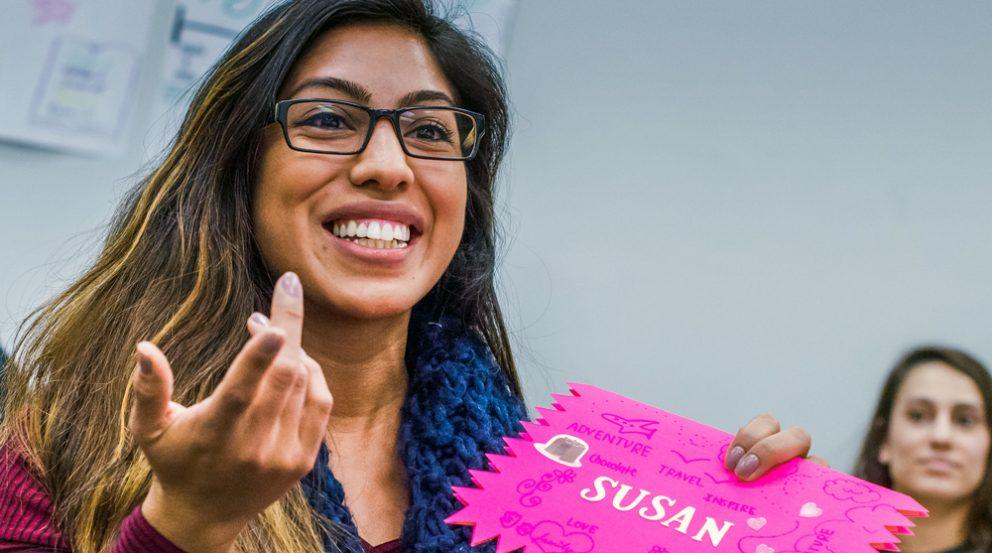 Partnered with the University of La Verne since 1991, the Fairplex Child Development Center (CDC) is a private, non-profit center operated by the Los Angeles County Fair Association. The center serves children and families from eight weeks to preschool age with specially designed infant, toddler, and preschool classrooms emphasizing developmentally appropriate experiences for the children. It is regarded as one of the finest facilities of its kind in California; the Lab School is widely considered an educational model because of its use of industry-standard best practices and exemplary curriculum.
CDC is a training site for adult students pursuing a Child Development, BS from the university. Students are mentored by seasoned CDC experts in hands-on-daily education of children.
Center staff members receive continuing higher education from the guidance of the faculty of the Child Development department at La Verne.  As a result, our staff continually build its knowledge of best practices based on the latest early childhood education research, keeping our teachers on the leading edge of educational approaches. This mutual partnership is the lifeblood of Child Development Center.