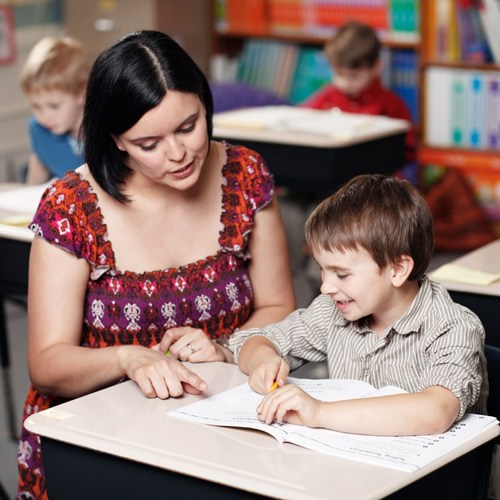 Below are some of the frequently asked questions the LaFetra College of Education receives about admission, program costs, and more. If you have additional questions, please contact 877-GO-TO-ULV.
How do I apply?
Please go to the Graduate Admission website for the application and admission process.
What are the admission deadlines?
The LaFetra College of Education has a rolling admission process, which means you can apply at any time. If an applicant needs financial aid, it is strongly recommended that applicants complete the admission process at least six (6) weeks before the desired session starts. Please note: some programs are impacted and may reach capacity a few months before a start date.
How do I set up an interview?
Please call 877-Go-TO-ULV to make an interview appointment.
How much does the program cost?
Please see the tuition and fees website for more detailed information.
Are there special requirements for applicants with non-U.S. Degrees?
Yes, a minimum passing score of 80 on the TOEFL (Test of English as a Foreign Language) AND an official course-by-course evaluation from an accredited foreign credential evaluation service are required. If an international student is seeking an I-20 visa, additional documentation will also be required as outlined here.