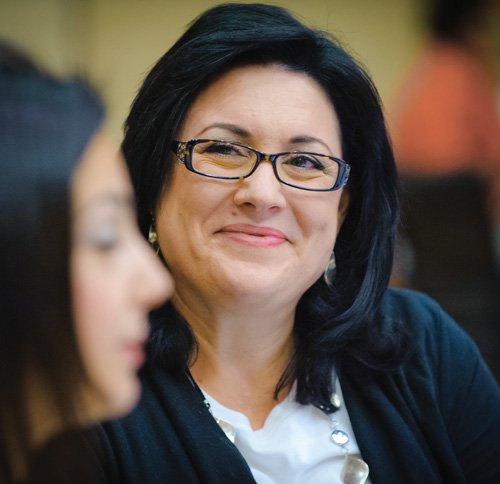 Here are answers to questions that might come up as you think about joining our program.
How many years to the program?
Three (3) years of coursework, plus the dissertation.
How long does it usually take to finish the dissertation?
About 70% of the students do their dissertation in year 3.
What percent finish the program?
More than 80% finish the coursework and of these more than 75% finish their dissertation and receive their degrees.
May I transfer credit from another university?
Only in statistics and research upon verification of content; otherwise no.
What if I have a life credential? Will you waive units then?
No.
How many units do I take each semester?
Generally, nine (9) semester hours.
When do semesters start? Can I start in any semester?
Fall semester starts in August and ends in late December. Spring semester starts in early February and ends in June. You may enter in the Fall for the full program.
Do I have to come to classes on campus?
No and yes. During the semester you regularly meet with your Learning Group in strategically located areas. There are four weekend Practicums held in La Verne. There are five additional days on campus in July and January as part of the research sequence.
Where do the Learning Groups meet?
The current Learning Group meetings are held in Irvine, College of the Canyons, San Bernardino, Los Angeles, Riverside, Foothill, La Verne, and online.
What are the University contact numbers?
For program information call (909) 448-4382. For registration information, call Sarah Prosenko at (909) 448-4952. For financial aid information, click here.
Students should complete the financial aid application first. The University of La Verne's college code is 001216.