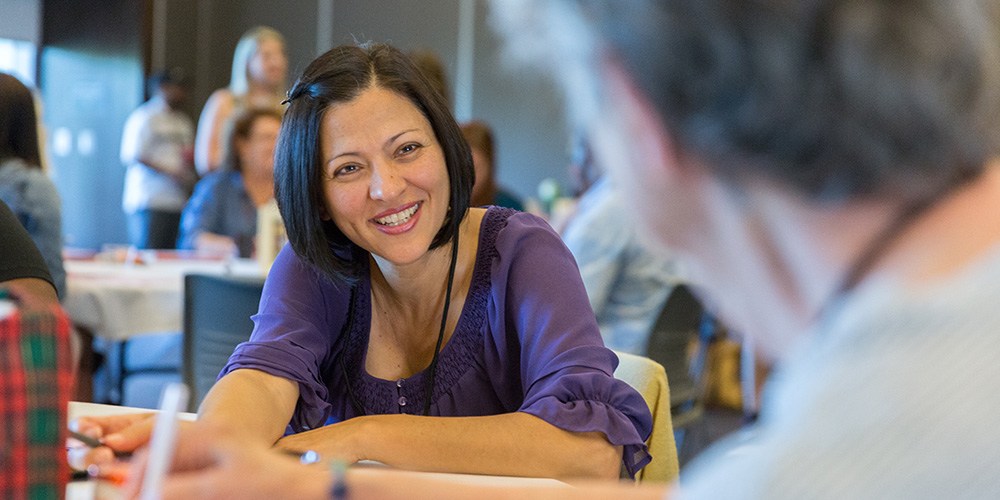 The Center for Neurodiversity, Learning, and Wellness is sponsored by the University of La Verne LaFetra College of Education. We value the lived experiences of neurodivergent learners by giving voice to their needs and unique worldview. We are committed to redefining special education at the highest levels and seek to address the spirit of the learner before the diagnosis.
Our Mission
To create transformative learning experiences that inspire students, educators, families, and community leaders to value neurodiversity and maximize our human potential.
What We Do
Honor the voice and innate gifts of neurodivergent learners by assisting their efforts to thrive in the classroom, at home, and in the community.
Promote a student wellness model based on mindfulness, self-regulation, and holistic health.
Advance the professional practice of educators, therapists, school nurses, and other human development professionals through continuing education workshops, seminars and certificate programs.
Equip community educators (camp counselors, sports coaches, religious school teachers, day care providers, and others) to serve special needs populations.
Cultivate partnerships between families, educators and healthcare professionals to establish a 360 degree approach to supporting neurodiversity (mind, body, spirit), leading to increased academic achievement and social engagement.
Produce community advocates who champion the cause of social equity by striving to include those with special needs in all settings.
Spark community level conversations that transform the practice of special education and shape the direction of education research and policy nationwide.